Founding Attorney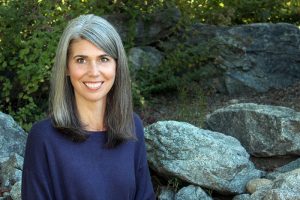 Denise Stewart founded the firm in 2007. Denise strongly believes in being a compassionate and dependable advocate for her clients. She has extensive, first-hand experience handling the unique challenges facing those in need of the many facets of Estate Planning and Long-Term Care. Denise is dedicated to sharing her experience so that others may benefit from her expertise and personal insight.
When out of the office, Denise loves spending time with her three boys and her family. She is a dedicated member of a local book club, enjoys doing yoga and, spending time at the lake.
Licensed to Practice Law in Washington and Idaho

Bachelor's Degree – Western Washington University – 1995

Juris Doctor Degree – University of Seattle ­– 1999

Washington State Bar Association

Idaho State Bar Association

National Academy of Elder Law Attorneys (NAELA)

Washington Academy of Elder Law Attorneys (WAELA)
Our Friendly & Helpful Administrative Staff
The administrative team here at Estate & Long Term Care Law Group are the people who really keep this firm running smoothly. They are dedicated to helping ensure each client receives the attention and care that they need, and keep the schedule at the firm running smoothly. Read on to learn more about these essential members of our team.
Heather Jones – Firm Administrator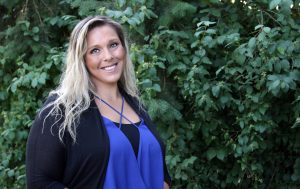 Heather joined the firm in 2016. She is a Newport native that moved to Alaska in 1998. While in Alaska, she worked for the State of Alaska for 16 years managing multiple divisions with multi-million dollar budgets. Though she loved her time in Alaska, Newport called her home. She is so happy to be back and has started a new adventure with the purchase of an apartment complex as well as joining the Administrative Team at the ELTC Law Group. Heather loves working with our clients and helping to keep the firm running smoothly.
Heather loves kayaking, baking, gardening, hunting, fishing, camping and spending oodles of time with her husband, son and dogs.
Ksenia Wingert – Administrative Clerk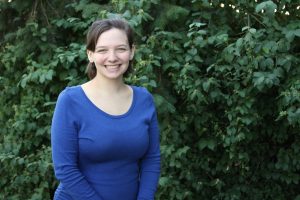 Ksenia joined the firm in 2017. While working at the Priest River Library, she discovered a love of helping people and has brought that passion with her. Ksenia is dedicated to ensuring that the client experience at the firm is nothing less than excellent. Additionally, she is deeply committed to meeting the needs of clients and the office. From client phone calls to filing documents she makes sure the office is organized and running smoothly.
Ksenia enjoys reading, cooking and spending time with her husband, son, and two lovable pets.