Dedicated & Compassionate Legal Team
The legal team here at Estate & Long Term Care Law Group is committed to providing exceptional legal guidance to every client who walks through the door. Each of us choose to focus our careers on elder law because of just how essential caring representation is in this area. Take a moment to read about each of the attorneys working at Estate & Long Term Care Law Group.
Anthony Fry – Associate Attorney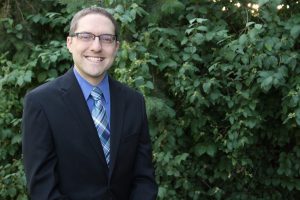 Anthony joined the firm in 2017. He has a Bachelor's Degree from Brigham Young University-Idaho and a Juris Doctor Degree from the Thomas M. Cooley Law School. He has been a licensed attorney since 2011. Since then, he has had experience working as a member of a law firm and in running a successful solo general law practice. Anthony has come to the firm from Ames, Iowa, and he is excited to be in this area providing Estate Planning and Long Term Care legal services to the community.
When not at work, Anthony enjoys spending time with his wife and four kids. He loves reading, playing the guitar, chess, BYU Football, all things Star Wars and making his family smile.
Dawn Butcher – Paralegal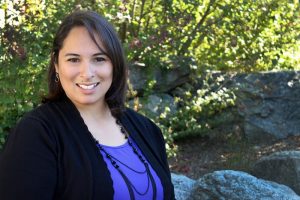 Dawn joined the firm in 2016 after completing her AA in General Business. Through her time studying business, Dawn developed a strong set of skills that have become an asset to our firm. She provides support for an array of office duties and also assists our legal team with a variety of tasks. Dawn has a passion for helping others, and believes that when you put all that passion into your work only then can you provide the best care possible for your clients.
Away from the office, Dawn loves spending time with her husband Greg, and son Kody. They enjoy camping, fishing, and hiking together.
Michelle Polhemus – Paralegal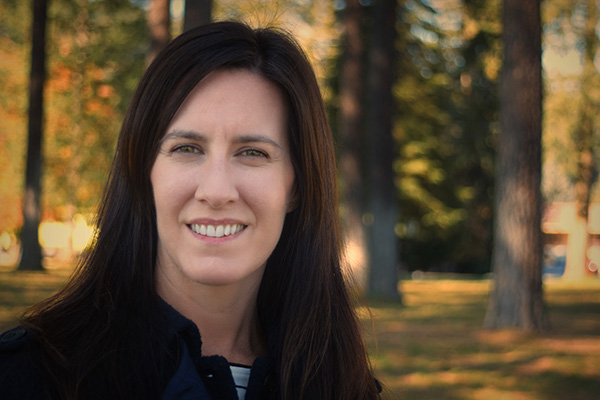 Michelle has a Bachelor's Degree from University of Arizona and a Juris Doctor Degree from Thomas M Cooley Law School. For the past 10 years, she has been helping others achieve financial goals by assisting both personal and commercial clients with their various banking matters. She is excited to apply her financial background and her passion for helping others to plan and protect our client's estates.
When she is out of the office, Michelle enjoys spending time with her two kids and her dog. She loves to read, practice yoga, and enjoys being outside — at the lake or on the mountain.
Mary Barnwell – Paralegal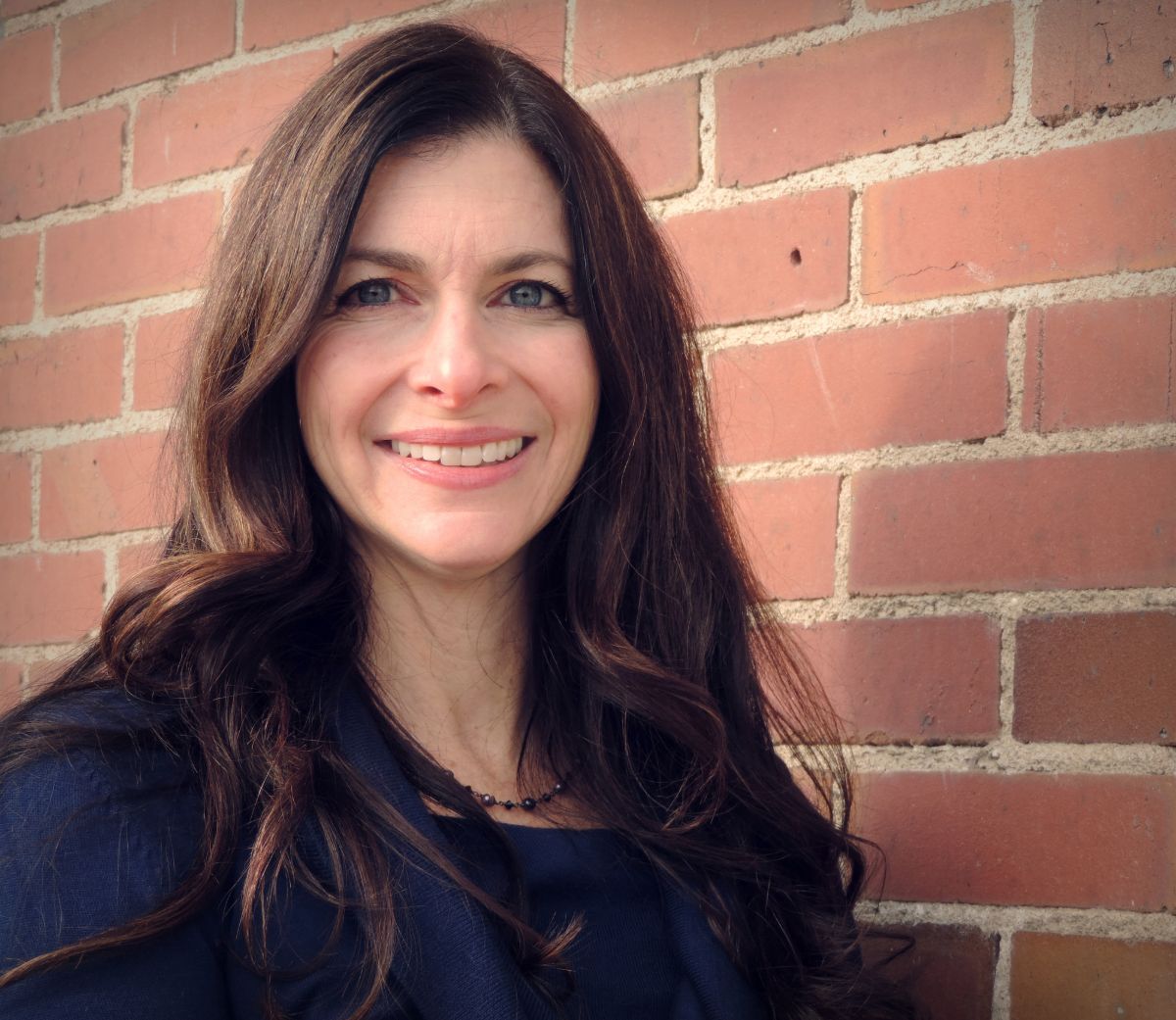 Mary has a Bachelor's Degree in English Literature from Connecticut College and an ABD Master's Degree in Professional Writing from University of Southern California. With a background in marketing and real estate, she is a welcome asset to our firm and our clients.
When Mary is not at our law office, she spends her time with her three children and many pets. She volunteers as a soccer coach and teaches yoga. Summers in Pend Oreille County are her favorite time of the year and she loves to be near the water.